With over 30 years of experience, it's safe to say our reputation in the industry proceeds us. We credit our success from building our company internally from the bottom up with the right people.
Magnum Electric, Inc. is a full-service electrical contractor that has been in business since 1989. We employ over 250 personnel with our main office in West Fargo, ND and travel crews across the United States.
Currently, we are licensed in 27 states, specializing in new construction, commercial, industrial, residential multi-family and hospitality projects.
Our Crew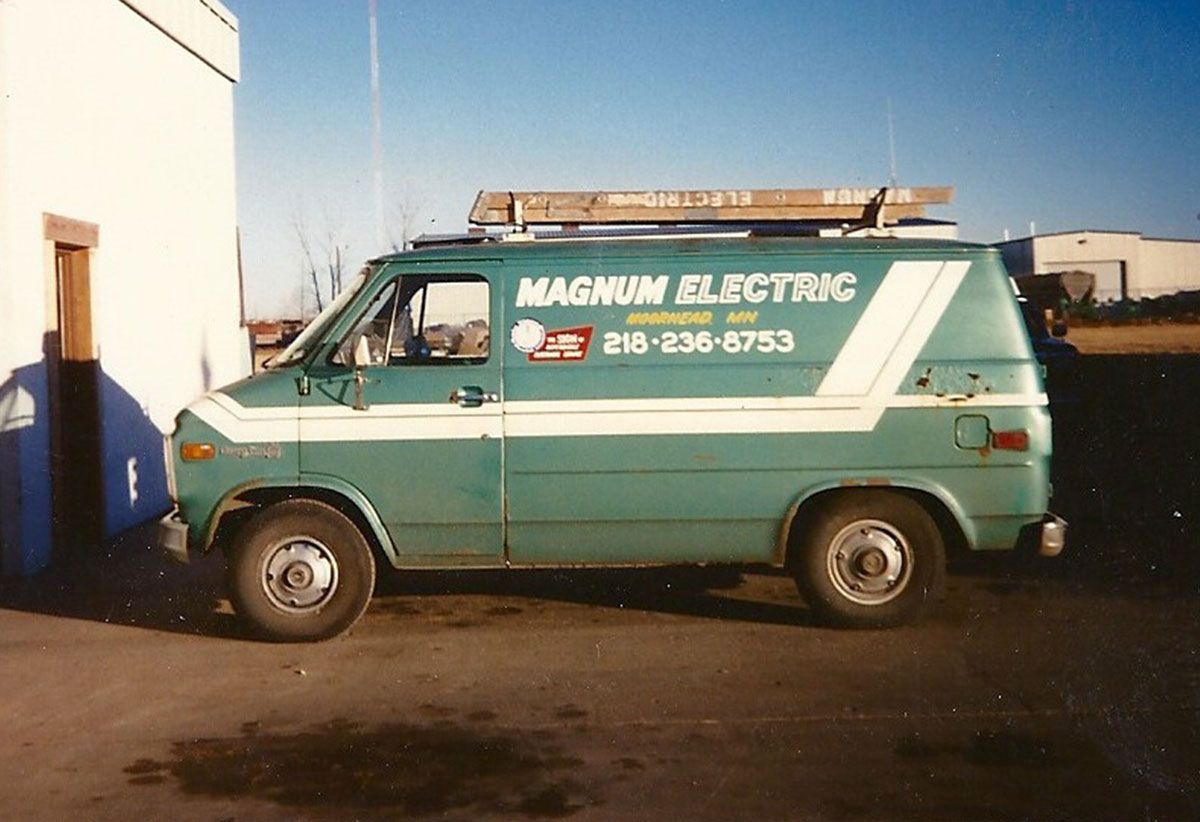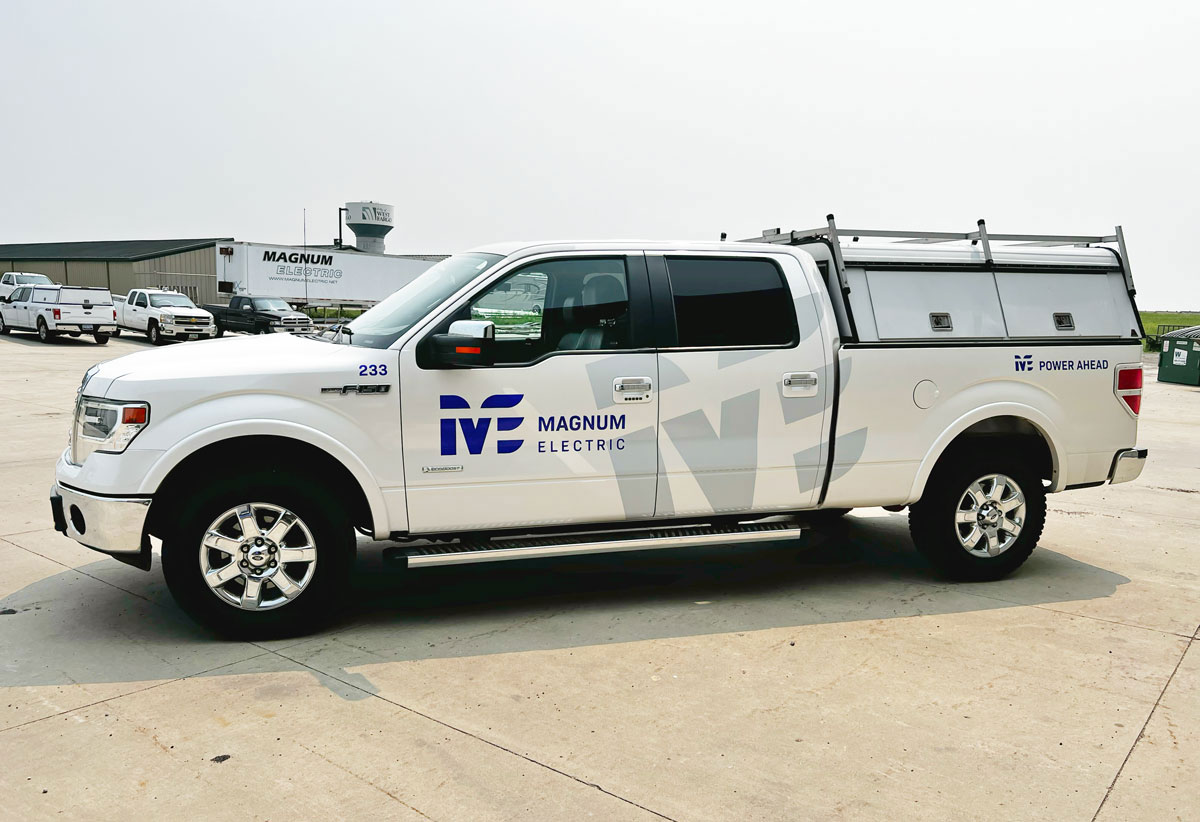 We understand the entire process, not just our part.
As an experienced team of electrical professionals, our longtime employees not only understand the electrical industry inside and out but also see the big picture.
As the first hands on and last hands off a project, we focus on understanding our clients needs so together we can cultivate partnerships and trust.
We are dedicated to advancing the careers of our employees through continued education and diverse project opportunities.
One way we do this is by providing apprentices the opportunity to receive paid training through the Independent Electrical Contractors Association and Electrical Association.
By supporting our crew with a network of educational opportunities, we trust they are equipped for any job at hand.
We're proud to have established ourselves as a leader in the industry by providing quality workmanship in wiring, installations and design services.
One way we've done this is by cultivating strong partnership alliances with the industry's top organizations.
This includes the Minnesota Electrical Association, Independent Electrical Contractors, Home Builders Association of Fargo-Moorhead and Fargo-Moorhead Electrical Industry Association.