Our commitment to cultivating a vibrant culture is rooted in the belief that it fosters authenticity, inclusivity, and a sense of belonging. By fostering a culture that resonates with our team, we aim to create a space where meaningful connections are forged and creativity can flourish.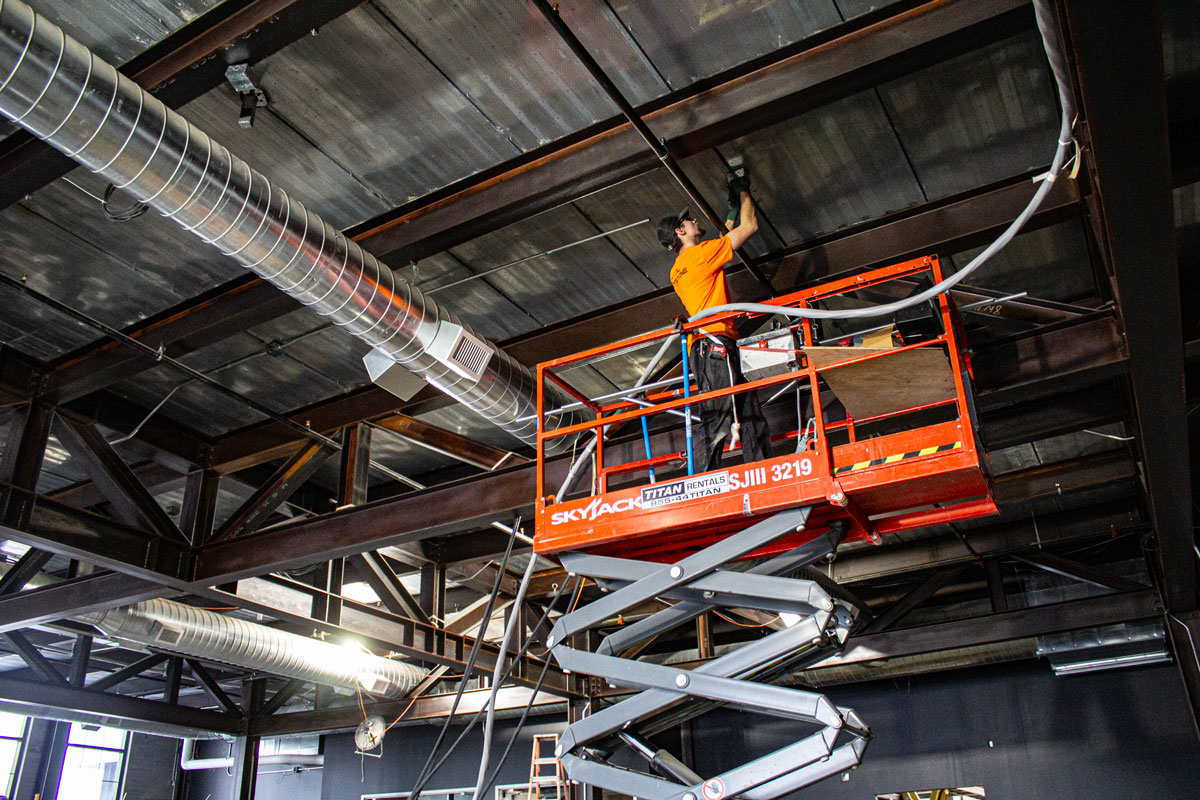 Our core values are an important part of defining our brand culture. We aren't trying to be perfect, but the things we do value are the tools we use to succeed.
Reputation – Define expectations and exceed them.
Knowledge – Understand the entire process, not just our part.
Creativity – Unique perspective and problem solving.
Authenticity – Be accountable and be real.
Optimism – Have a positive attitude and be part of the solution.
Each quarter we host employee events to get everyone together for a good time. Events in the past have ranged from a trap shoot, ice skating, bowling, baseball games, and BBQ picnics. We also offer free tickets to games and events at the Scheels Arena in Fargo, ND.
We value taking care of our employees by offering a variety of benefits in addition to competitive wages. We're proud to support our crew members in their journey to unleashing their full potential through continued education and diverse project opportunities.
Employee Store clothing credit

Tool allowance

Employee Events

FT insurance benefits Health/Dental/Vision/Life

Work Schedule: 4 X 10's M-TH

Over 2 weeks paid time off

Paid holidays

401(k) with company match

Advancement program for Journeyworkers
Incentive Program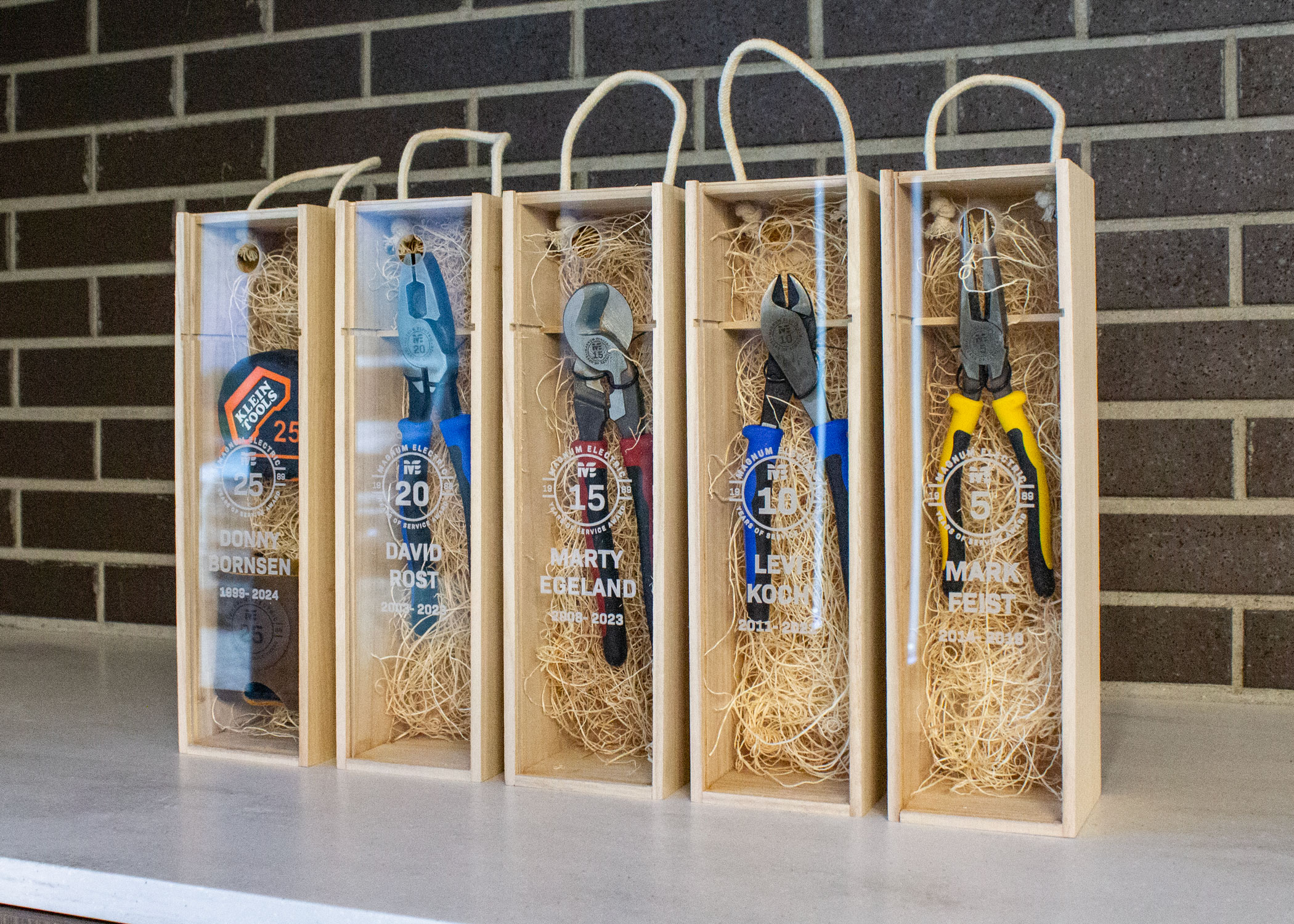 Hard work around here does not go unnoticed. Celebrating milestone anniversaries recognizes challenges overcome and growth achieved. We also send out employee spotlights for our crew to get to know each other better. With each recognition, we take time to express gratitude to those who have contributed to our success and to reaffirm our commitment to the values that have guided us from the beginning.
Our Employee Store hosts only the best, quality brands to keep our employees safe on the job. We take input from our crews into consideration when adding new items to the store they can use with their employee credit!